The best golf clubs, especially drivers, are those that match up to your golfing needs, enhance your golfing skills, and address the flaws you've been working on. But does the most expensive golf driver do that? There's simply no denying or downplaying the advanced technology the current priciest golf drivers are equipped with.
But is this advanced technology necessarily helpful on the golf course? It's time for you to find out!
The thing about premium, costly golf drivers is that their design is plenty intimidating. So it's better for experienced or professional golfers to own one of these. Beginners might be able to get the hang of them. But the chances of that happening are quite slim, unfortunately. However, beginners, more often than not, don't buy expensive drivers anyway.
Either way, if you want to know some of the costliest golf drivers on the market today. Then you're in the right place!
What You Need to Know About Golf Drivers Before Reading On…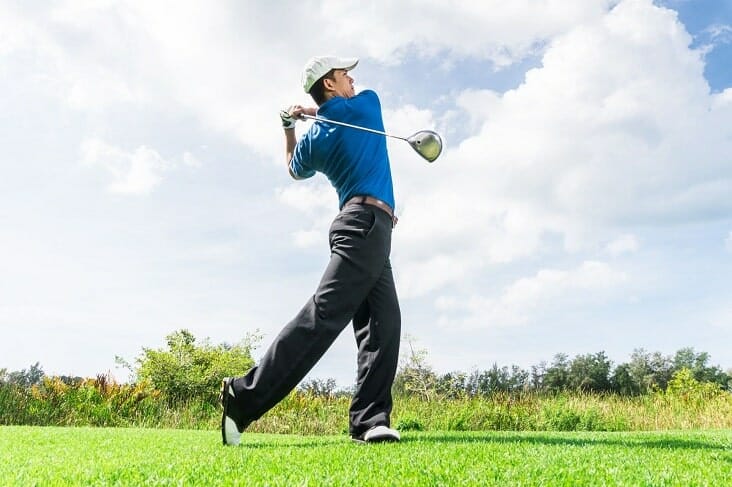 Golf drivers, also known as 1-woods, are used on specific par levels. Golfers usually use a driver on particular par levels for boosting the distance their golf ball travels.
The best part about golf drivers is that these clubs generate a noticeable difference during play. Meaning they can help you perform better. Along with contributing greatly when it comes to improving your golf playing skills.
Now let me point out that the price of the wide range of drivers currently available keeps changing every year. Nevertheless, the expensive end of the spectrum, more often than not, remains the same.
It's important and sometimes even essential for you to know the average cost of drivers. But why is that? Simply because it helps in reducing uneasiness with regards to the reliability and length of the driver.
Most Expensive Golf Driver 2020
Buying golf drivers online is not a big deal anymore. There are enough options to choose from online as there as in physical golf stores. This applies to more premium, stronger, and classier models as well.
That said, you might want to know the exact names of these costly golf clubs. So here is the list of the most expensive golf driver of 2020…
1. Honma Beres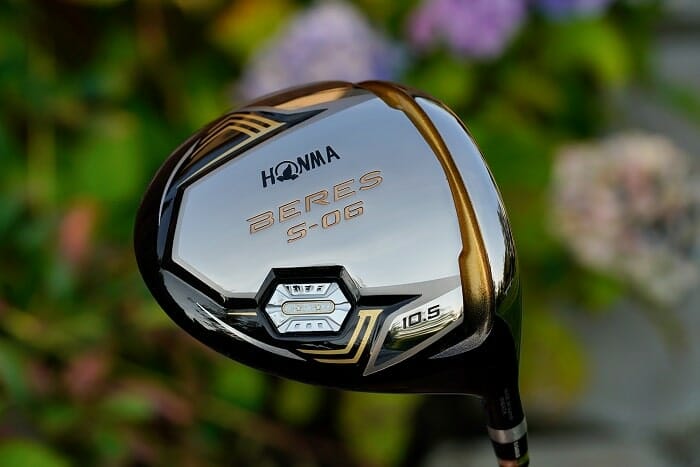 Honma golf clubs, without the shadow of a doubt, are designed with utmost quality and elegance. This includes the brand's exclusive and delicately curated Beres driver. After all, the club is created by the company's best, most talented customized fit specialists.
As for the exorbitant cost, Honma Beres is priced at $4,700. You get the wonderful opportunity to personalize your driver at this price as well. Have special details like your name engraved? Or customize the color of the golf club. All this within the popular 5 stars rating experience from the brand.
The Honma Beres, no question, is a part of Honma Five Star Golf Clubs.
https://www.youtube.com/watch?v=evRp-mHhMhk
2. Parsons Xtreme Golf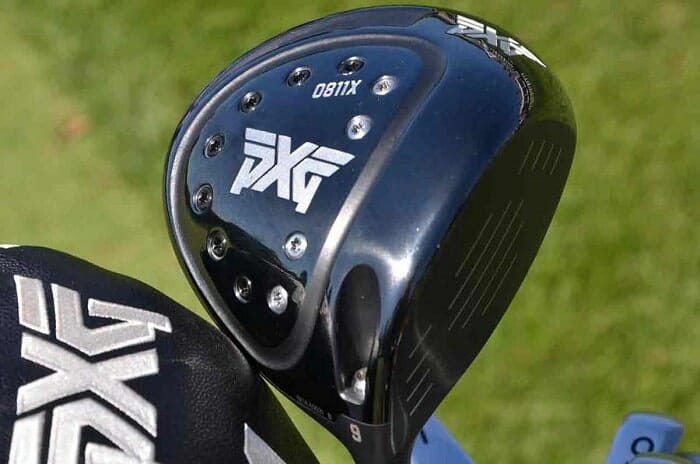 Parsons Xtreme Golf (PXG golf clubs) tops every list of the most expensive golf driver. That's for sure.
Are you an experienced or professional golfer? If yes, then I'm sure you know who Bob Parsons is. A very famous and influential billionaire golfer. One who created his very own brand. Simply because he was not satisfied with the golf equipment he was using for so many years.
That means his brand includes an improved version of all golf clubs. The golf club manufacturer here is actually very well-known for its best fits. But at a price that golfers on a budget simply cannot afford.
So the current Parsons Xtreme Golf creation costs a whopping $700.
3. Miura IC-601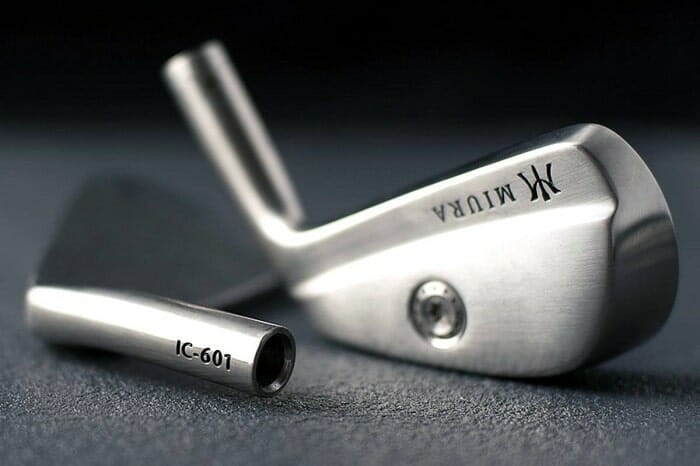 Now here's a golf driver as highly-priced as $2,300. And one look at it to know how unique the golf club really is. The Miura IC-601 model is a Japanese-style golf driver.
Miura and Honma are brands that have a lot in common. For example, both companies specialize in manufacturing golfing equipment using only premium quality processing and materials.
When you compare the price to the high quality of the golf clubs Miura has to offer. The expensive cost seems like a reasonable aspect. Even the costliest irons are of the most premium quality. And that justifies the extravagant price. Because these irons possess the magic-like ability to improve your game more than you can even begin to imagine.
4. Maruman Majesty Prestigio X Driver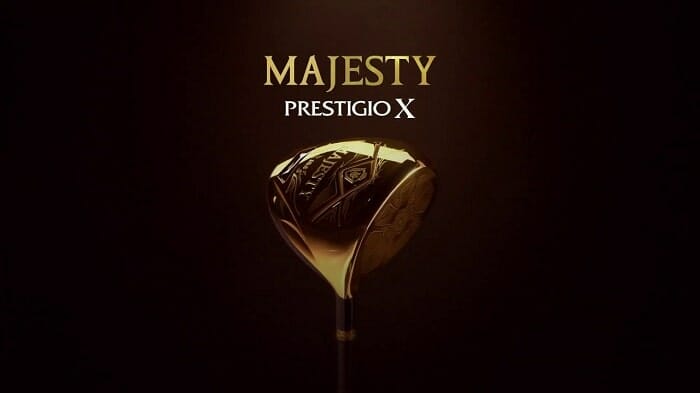 You hit gold with this one, literally speaking. The Maruman Majesty Prestigio X Driver is constructed using actual, real gold. The gold used is Japanese-origin gold. And the approximate price of this particular driver is $2,200.
Apart from the gold component, advanced technology also stands out. The practical side of the golf driver produces favorable results on the course, no doubt.
So it's not just the golden physical appearance that attracts attention on the turf. But also the jaw-dropping usability of the golf driver on your playing field.
5. Golden Putter First Lady by Barth & Sons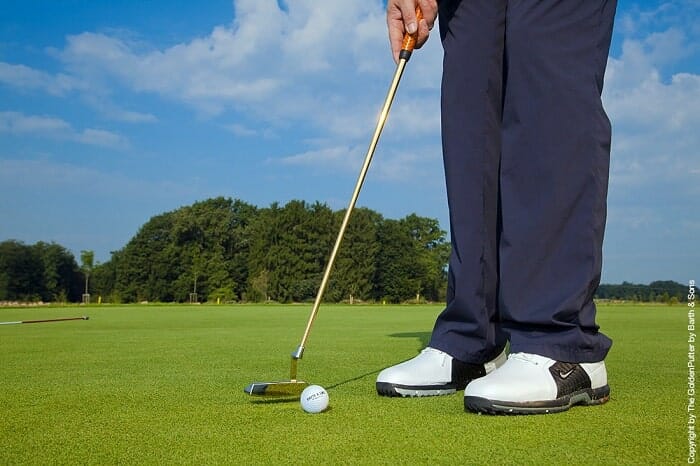 This is one prestigious-looking golf club. That ranks among the best drivers for experienced golfers.
The visual effect, unquestionably, is the most elegant. If your search includes the best elegant-looking expensive driver. Then this should feel like hitting the jackpot. No other super-premium golf drivers come even close to it in terms of design.
After all, 24 carats gold is used as the material for building the Golden Putter First Lady. On top of that, there's the exceptional micrometer coating. And if that wasn't enough, the brand also decided to insert diamonds. That should explain the preposterously high cost of the driver, which is $150,000.
Needless to say, the diamonds are what make every piece of this Barth & Sons creation worth the enormous price tag. By far, this is the most expensive golf driver on the list.
6. Palmer Patent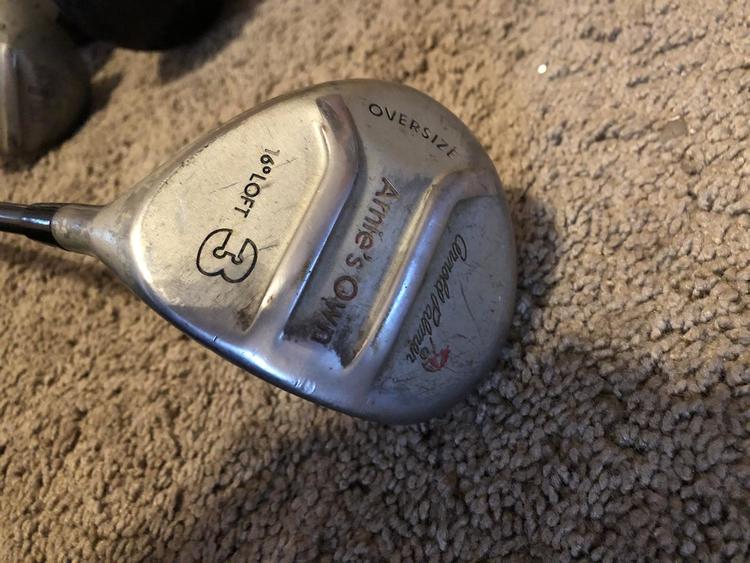 Certainly not priced at $150,000, but the Palmer Patent isn't an affordable choice either. The cost of this classic golf driver is $49,000. It's a golf driver antique if you ask me. The manufacturer is none other than the gigantic sports company, Spalding.
The unique quality, in this case, is that the golf club is made using wood. It may seem like a traditional design. But the driver here has received an immense amount of praise and prestige back in the days. So it's bound to provide all the inspiration you need during your game of golf.
The End
So now you know all about the most premium and expensive drivers in the golf industry. No doubt, there are many more golf drivers out there that come from various other brands and countries. Your options are never limited. No matter how much you're willing to spend on your golf clubs.
And if you would like to spend luxuriously. Then it's only wise to know what you're buying. In that case, keep in mind important factors. Such as how long do golf drivers last. And what is the purpose of your golf driver? How to use it properly during your round of golf? And the like.
Rest assured, the brands I've listed are reputable ones that don't just price their golf clubs on the higher end of the spectrum. But they also give you your money's worth by providing you with an exceptional golf driver.
RELATED POSTS: